Established in 2017, Draskoczy Violins is a leading workshop in new making. Focussing on marrying the beauty of the old cremonese style, with a quality of sound to match. 
WORKSHOP
Based in North London, the workshop consists of
myself and my assistant Anna Capovilla. We happily welcome
visits on an appointment only bases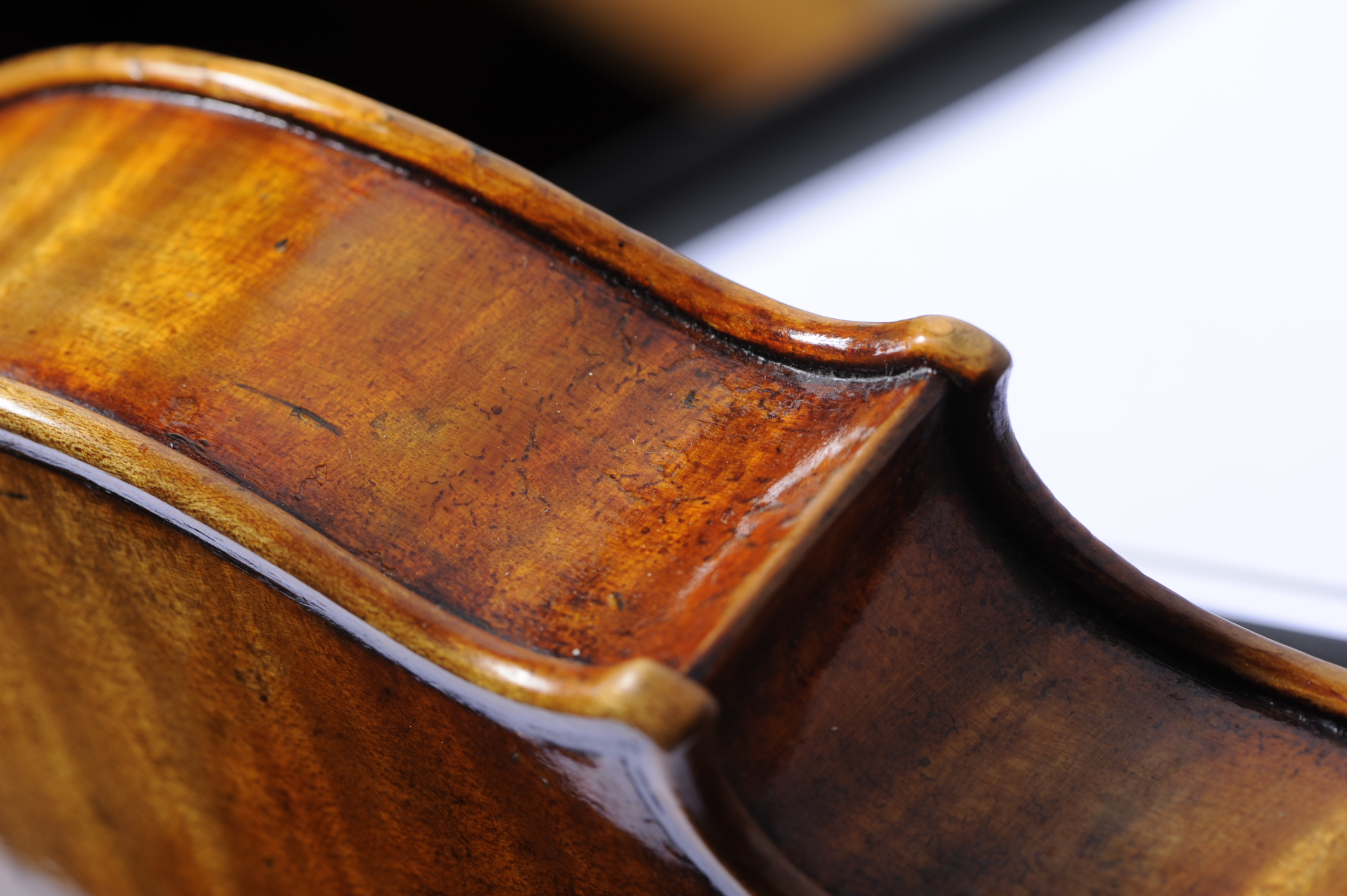 Every instrument is made bespoke, to the players specific needs and preferences. 
Gábor Draskóczy
Violin Society of America's 22nd International Competition double gold winner violin maker.
Contact
draskviolin@gmail.com